Sponsors
Overall Event Presenter
The Overall Event Presenter is the only sponsor with the right to present the overall event Worldskills Leipzig 2013. This unique opportunity is visible in the event logo and in all WorldSkills Leipzig 2013 marketing and communication channels in recognition for the most significant sponsorship contribution.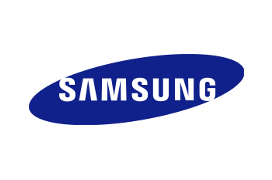 Venue Naming Right Partner
As one of five Venue Naming Right Partners, you benefit from an extensive brand presence: you will be involved in all marketing and communication activities of WorldSkills Leipzig 2013. You will also receive extensive sponsorship rights: from the presence at the Opening Ceremony through visibility in our advertising campaigns.
Sector Presenter
Support one of the seven sectors of the Competition which respectively include many skill competitions in the following branches: Transportation and Logistics, Construction and Building Technology, Manufacturing and Engineering Technology, Information and Communication Technology, Creative Arts and Fashion, and Social and Personal Services . Promote your company with your own stand or take advantage of the communication activities from WorldSkills Leipzig 2013.
Skill Presenter
Become the main sponsor of one of the 45 skill competitions and represent your company in front of your targeted industry. Your brand will be visible and integrated amongst the overall design of the Competition.
Skill Presenter Presentation Skills
Skill Sponsor
As a Skill Sponsor you support one of the skill competitions with other sponsors. You can for example draw attention to your business by advertising in brochures or on the website of WorldSkills Leipzig in 2013.
Skill Sponsor Presentation Skills